</p>
Unleash Your Inner Skipper at Lake Norman
Your Ultimate Lake Boating Experience Awaits More About Us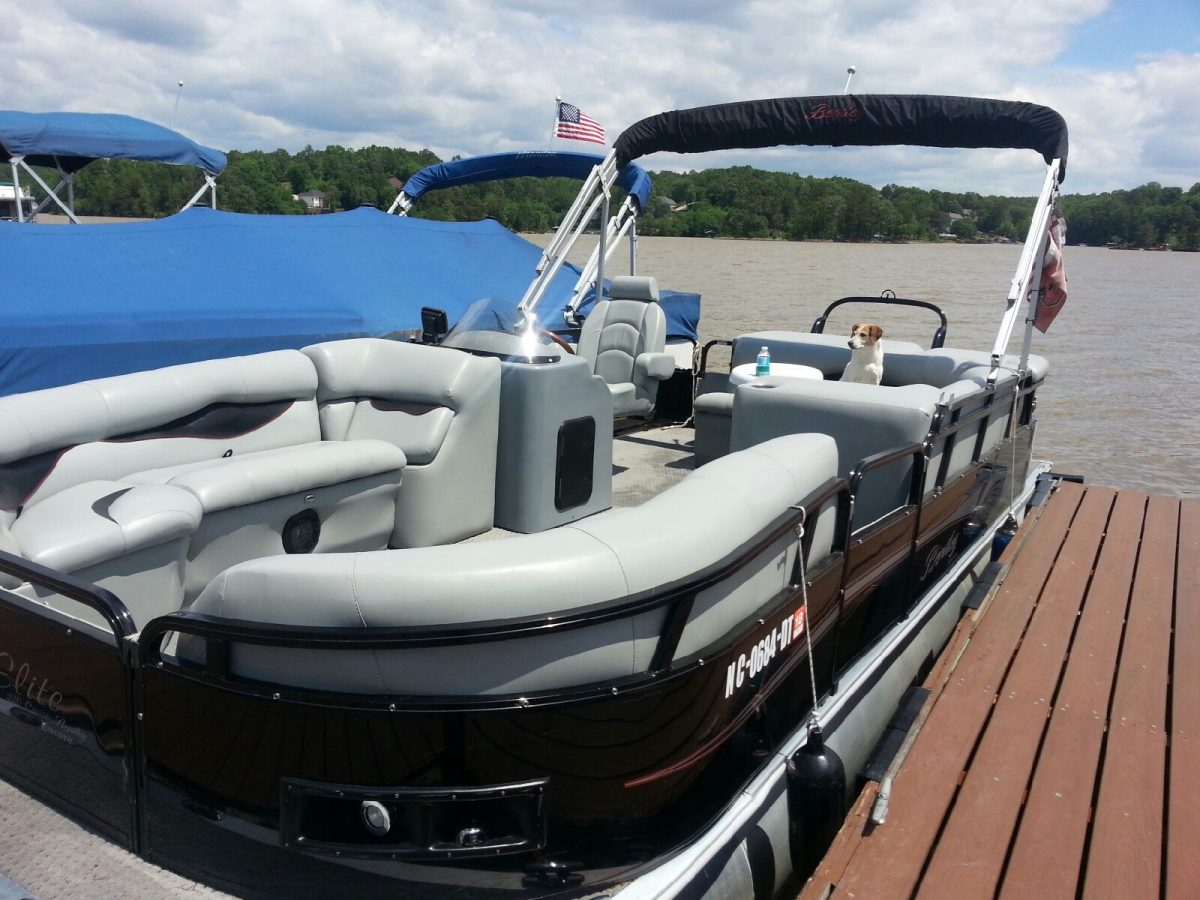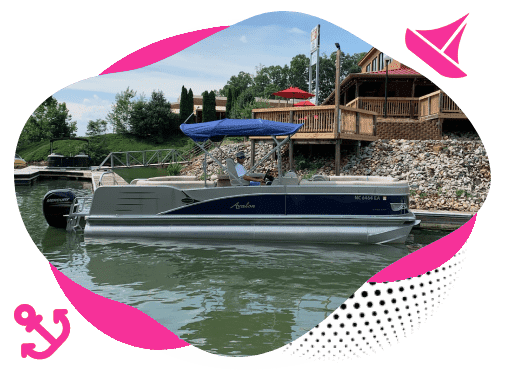 Online Boat Rentals
WE ARE CLOSED FOR THE WINTER
NOW OFFERING ONLINE BOOKING*
*Online bookings require full rental payment at the time of booking. Excludes driver and accessory fees.
We are conveniently located minutes off HWY 77 at exit 36!!!
We offer daily, weekend, and weekly rates for our boat rentals. Please visit our Contact page and let us know what you are looking for. We can put together a package that meets your budget and exceeds your expectations.
All of our boats are newer models. Whatever you like to do on the water, we have the right boat for you. All of our boats are in excellent mechanical and physical condition. All of our boat rentals come with a full tank of fuel. All that we ask is that you refill the boat when you're done. We also offer water toys for rent for a nominal fee.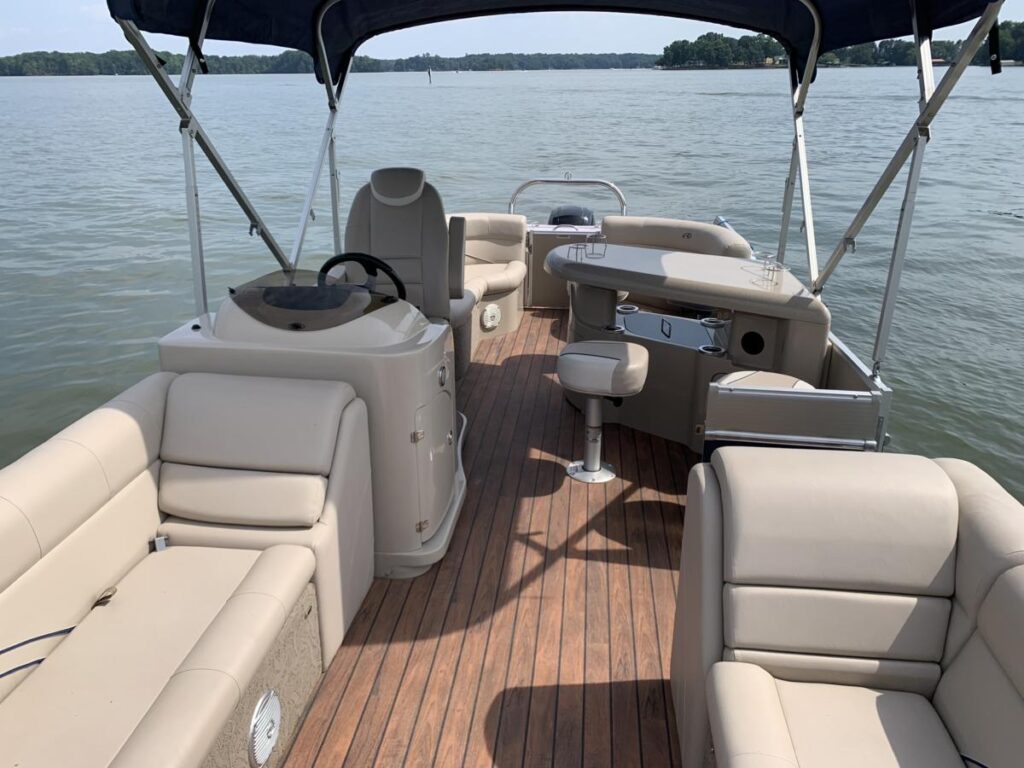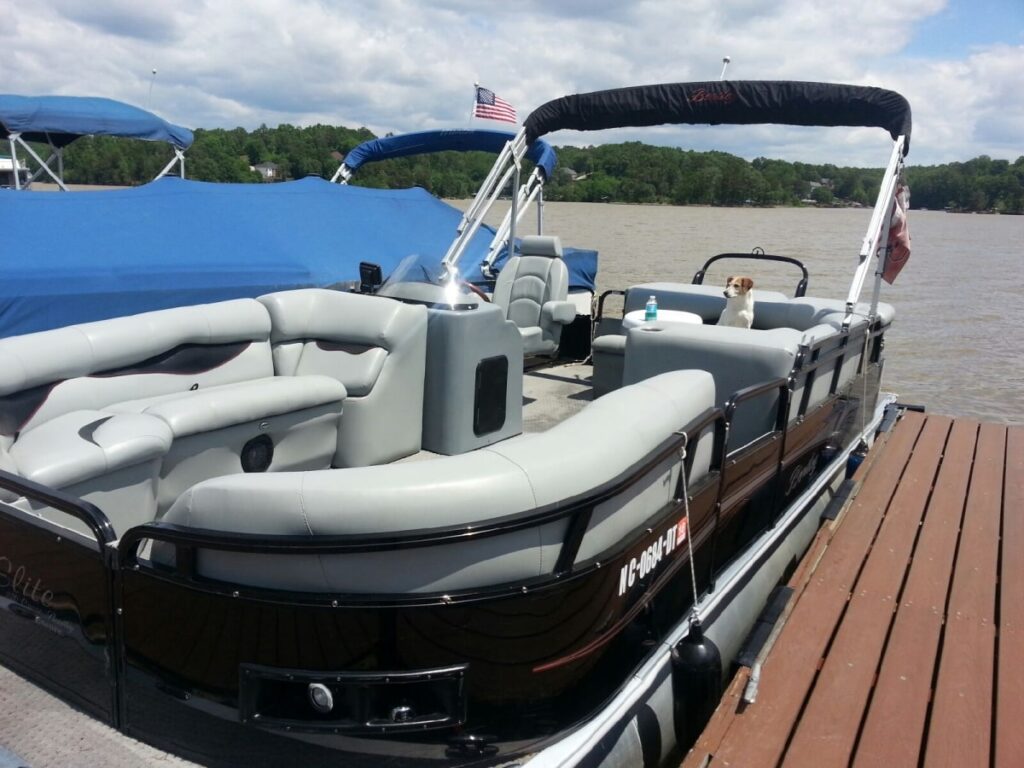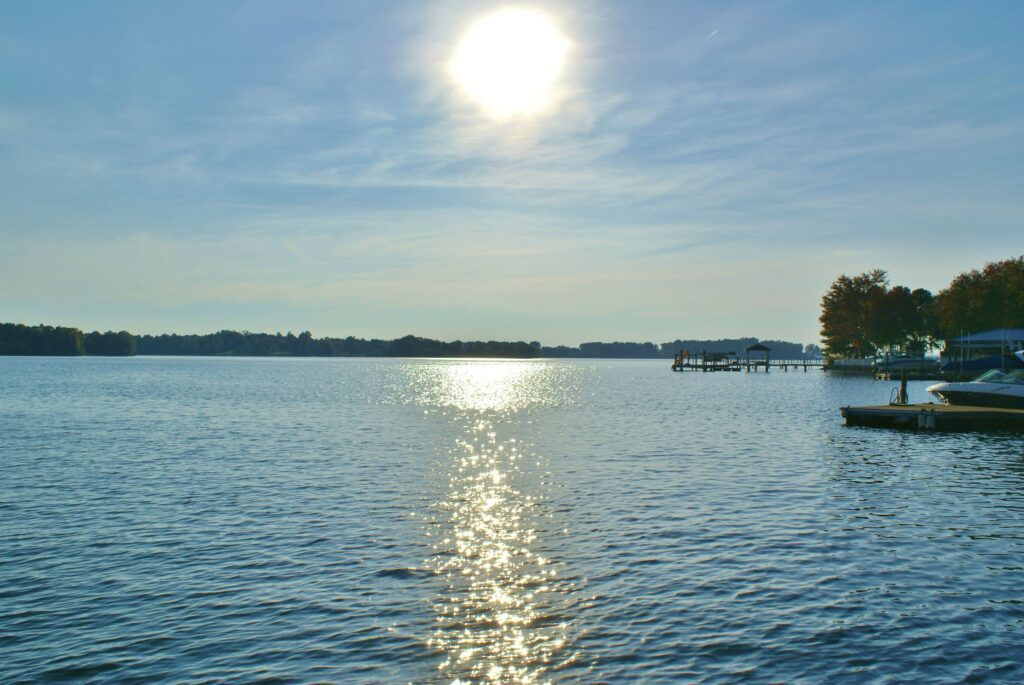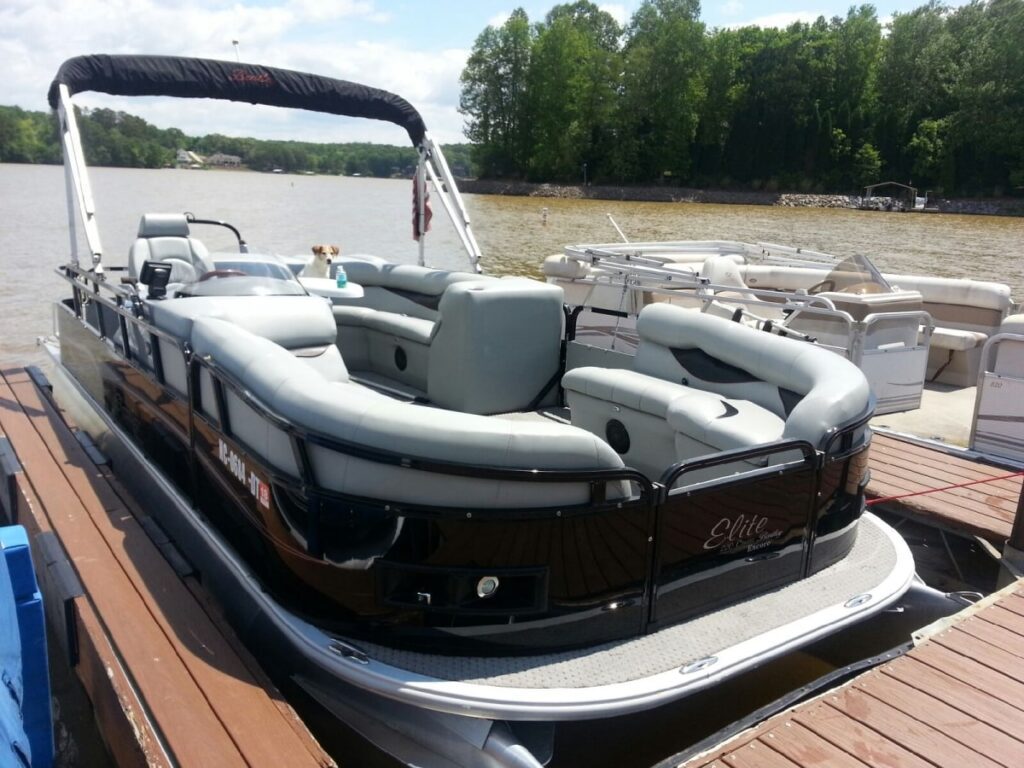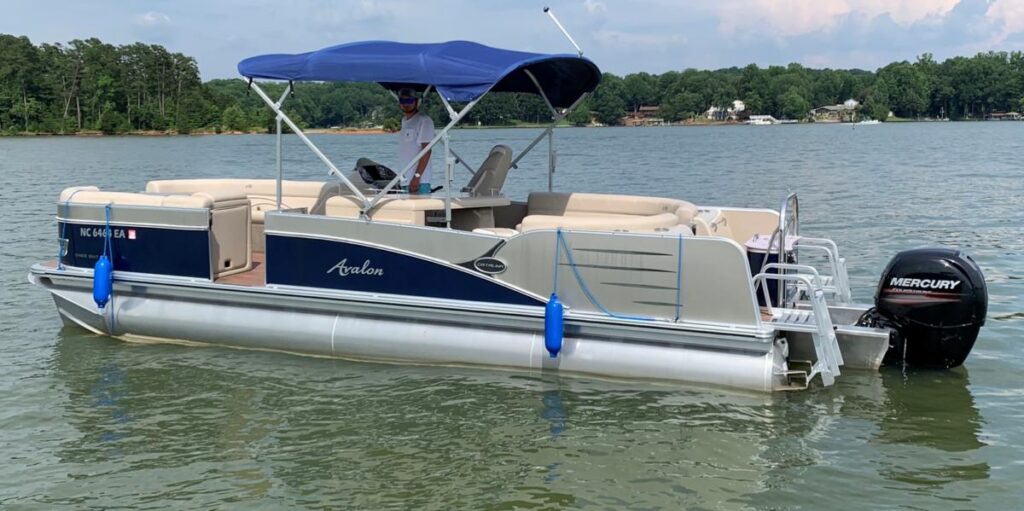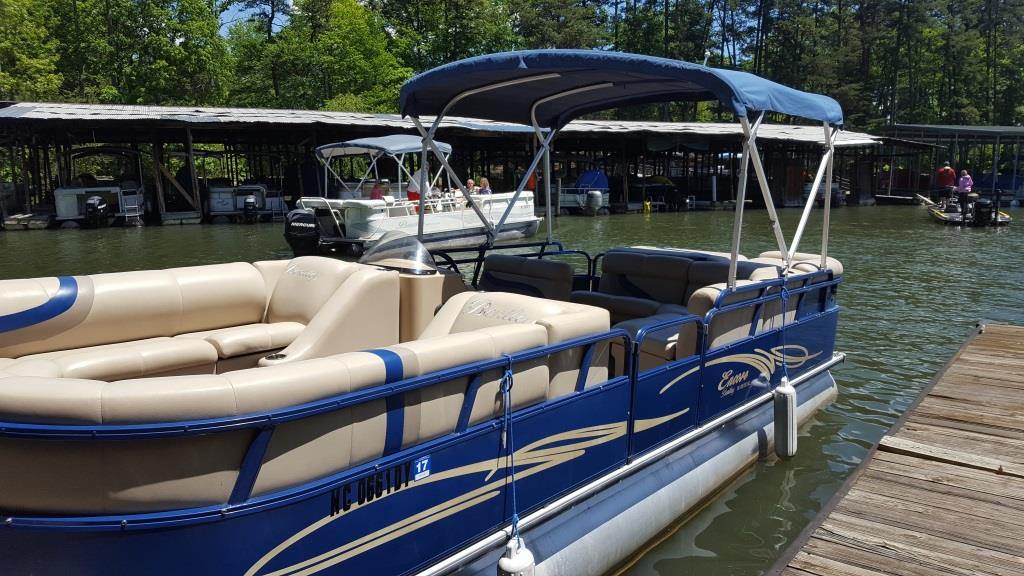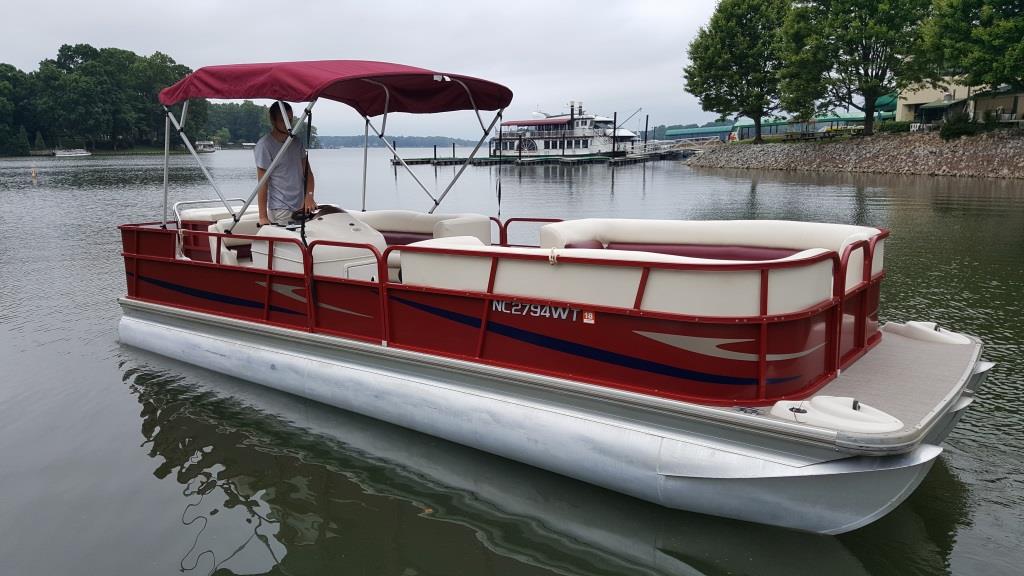 Ask About a First Mate!
If you are new or experienced-having someone on the boat to assist is great. Meet our First Mate.
*New to boating and looking for some help with docking a boat or general operation, he can help.
*New to Lake Norman and don't want to get lost?
*Plan on Drinking?
*Want to enjoy tubing and need someone for a lookout or to assist with boat.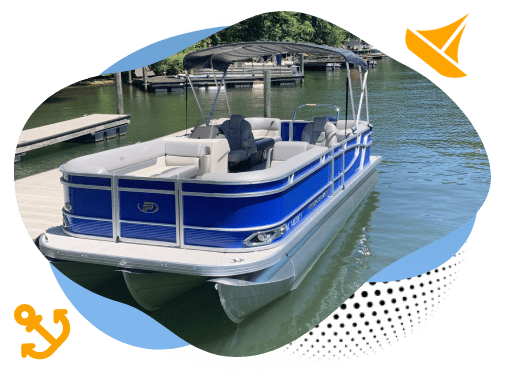 Safety is Our Goal!!
Your safety is our top priority when it comes to your boating experience. We understand that enjoying the water should always be accompanied by a strong commitment to safety. Our team is dedicated to ensuring that all our boaters have the knowledge, equipment, and support they need to stay safe on the water. Whether it's providing essential safety training, offering reliable equipment, or promoting responsible boating practices, we are steadfast in our mission to make every boating excursion as safe as it is enjoyable. Your safety is our unwavering commitment. Please watch the videos regarding boat safety. Book Now
Phone Reservation Hours:
8 AM – 7 PM (866) 997-7070
We are experiencing a higher-than-usual call volume, so we kindly request that you use our contact form instead. Rest assured that one of our dedicated agents will promptly address your inquiry and respond to you within the next 24 hours. Thank you for your patience and understanding as we strive to provide you with the best service possible.